Indirect pronouns (object case)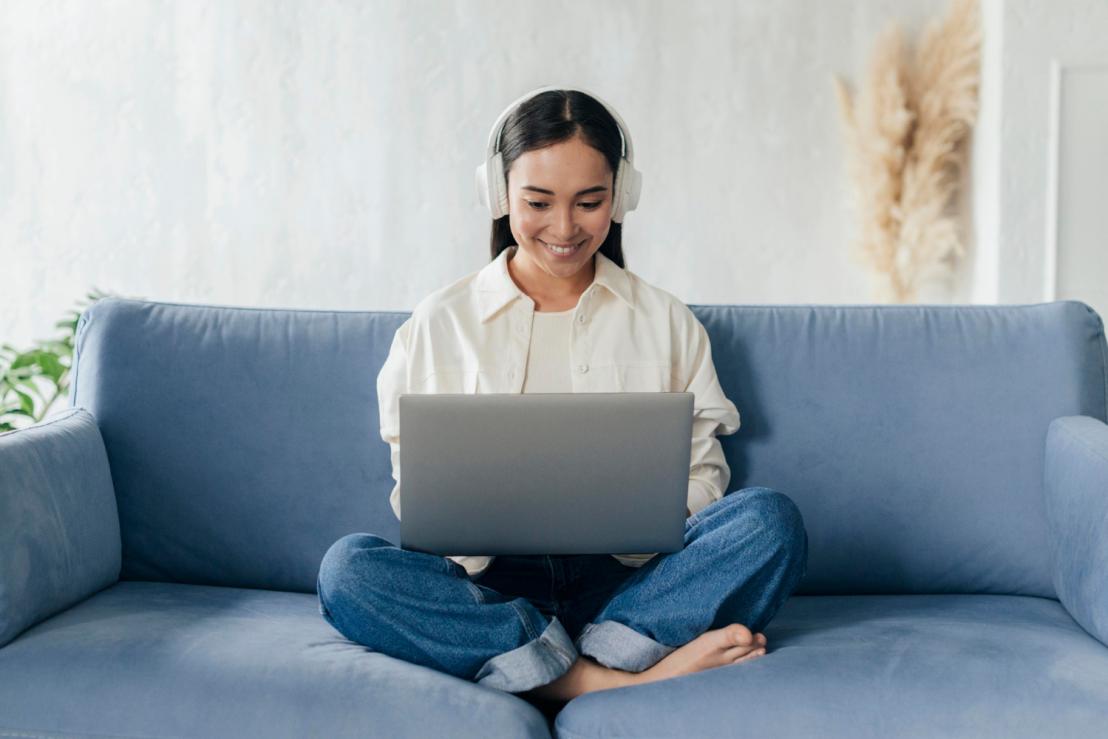 In fact, these pronouns have a slightly different name. These are personal pronouns in the indirect case. In English, the case is called object.
This type of pronoun is quite specific, and at first glance it often confuses with its similarity to possessive pronouns.
Difference between personal and indirect pronouns
The biggest difficulty lies precisely in the selection of indirect pronouns as a separate form. In fact, these pronouns are called personal pronouns, which are used in the objective case.
They differ from personal pronouns in form and are fairly easy to distinguish, but they can also be confused with possessive pronouns.
Let's look at the table and compare them.
| | | |
| --- | --- | --- |
| Personal pronouns | Object case | Posessive pronouns |
| I | Me | My |
| You | You | Your |
| We | Us | Our |
| They | Them | Their |
| He | Him | His |
| She | Her | Her |
| It | It | Its |
Usage examples
He said he saw me yesterday in the library, but I wasn't there at that time.
I just want you to know that I love you very much.
She promised to pick us up in the evening.
I asked them to order some food for all of us.
She brought some presents for him.
Have you thanked her for doing all this job instead of you?
He saw a stray cat near the shop and bought some food for it.
Have you seen my glasses? Please give them to me.
I send you a message yesterday but didn't get a respond.
Just write your part and send it to us.
Grandmother gave them some money to buy ice-cream.
I telephone him every single day.
He promised her to be there on time.
I saw a dog outside and bought it some food.
As you can see from the examples, the forms of some pronouns are the same, which can make it difficult to translate them into another language. It is here that you need to remember the main rule of translation: English is the language of context. Context solves many problems and helps to translate something that would be interpreted completely differently without it.