Write
better

, right

now

.

The smart system analyzes the text in depth, finds errors and checks readability. Supported languages: English, French, German, Portuguese, Russian, Italian, Spanish, Japanese, Chinese, Greek
Making text better around the world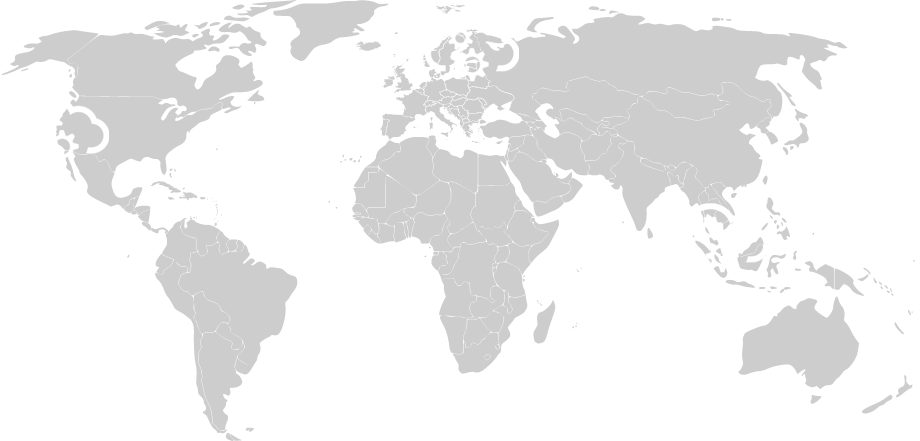 For universities and students
We work with many universities and students around the world. Students use our service to check essays and other works.
Linguistics departments use APIs in their research as one of the handy text analysis tools.
If you are a student or teacher, get in touch to get up to 90% discount on our services. These companies already use TextGears:















TextGears for Business
We work in accordance with the Service Level Agreement and Terms of Service. GDPR ready. You can find a short summary on the top of these pages. We have nothing to hide from the customers.
Which companies are we most useful to?
EdTech companies

More than 20,000 essays are checked every single day. Use the Textgears API to extend the functionality of your applications

More details

HR companies

More than 15,000 resumes are checked every day. Particular attention is paid to our text scoring system and the assessment of the author's vocabulary

More details

Content and advertising services

Automate the verification of texts before publication. More than 100,000 texts are checked by TextGears. Companies are especially interested in grammar check and text readability.

More details















API prices for companies
Price depends on the number of requests in the package
FAQ on tariffs
1. How is text length calculated?
The maximum length of the text in the request depends on the chosen billing rate. The length is calculated based on the number of characters in the request, including spaces, line breaks, and punctuation marks. If the text length is exceeded, the service returns an error.
2. What if the request limit is exceeded?
If the request limit is exceeded, the account will NOT be disconnected. A notification letter will be sent to the email specified during registration. Also, a notification is sent when 80% of the limit has been reached. Account disconnection occurs no earlier than in 15 days after exceeding the limit within the paid period.
3. What does "Choosing a Data Center" mean?
At the moment, our servers are located in three countries: Estonia, Singapore and the United States. When working with the API, you can make requests to any of the clusters of your choice. This allows you to select the closest cluster or try to send a request to another server if there are issues with your connection.
4. What is Dictionary Setup?
When choosing some billing rates, one can customize the dictionary for text analysis. For example, if our system considers the word "freadom" to be a typo, and you are familiar with such a word, then you can add this word to the exception dictionary. From now on, such a word will not be defined as an error. Read more in the documentation ...→
5. How stable is the API?
We guarantee that the API will work 99.9% of the time. If you want to reach the highest level of resiliency, you can interleave requests to different TextGears clusters in case of any connection error. Our clusters are located in different countries and are independent from each other. Read more in the documentation ...→