Interjections in English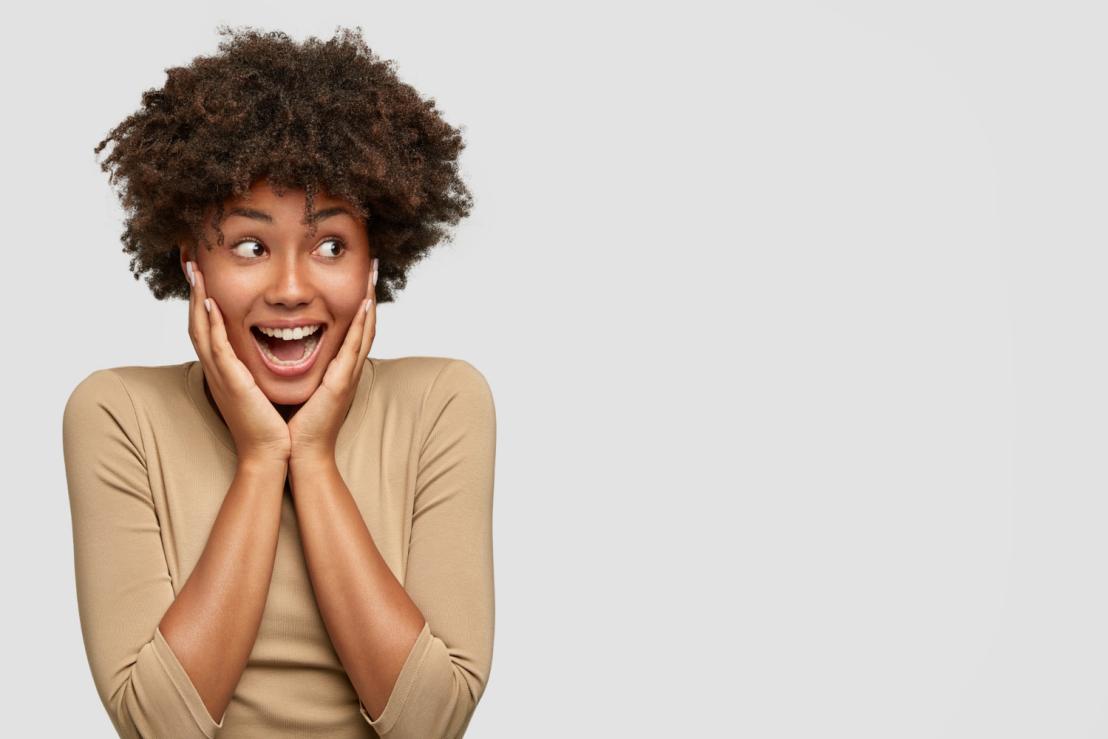 Modern language requires a slightly different approach. It is different from what we are used to. The allocation of interjections is still a widely discussed issue in scientific circles, as there is no clear definition for their classification. The place of interjections in the language system has also not yet been determined.
We can only say that interjections are used to express emotions. At the same time, it is important that they, being mainly sounds, do not name emotions, but only allow one to judge them. Perhaps we can say that they are used to draw attention to the speaker.
The system of any language is complex, new elements are added to it every year, because the language, like humanity, goes through the process of evolution. The existence of interjections in the language cannot be denied, so let's just try to figure out what they are and what they are used for.
Formal incarnation
The form of adverbs is a strange thing, words seem to be there, but on the other hand they are not. Interjections can be something like onomatopoeia, but can also be expressed in whole words or even phrases.
Meaning
If we talk about the meaning of interjections, then we can distinguish several categories:
in a separate group, interjections expressing feelings and emotions can be distinguished;
in the second group, perhaps, we will include the sounds that help fill the silence, or an awkward pause in the conversation. They usually do not carry any information;
another group includes specific interjections used, for example, in games or rituals
Examples and usage
Interjection

Emotion/

meaning

Example

Ah

sigh

Ah… Finally I can go to bed

Argh

annoyance

Argh! Stop it!

Aww

tenderness

Aww…This baby is so cute!

Urgh

annoyance

Urgh… I can't do this anymore

Phew

relief,

Phew… I'm done with this work

Dear

wonder

Oh dear! How did that happen?

Eh

passive-aggressive consent

wonder

please repeat

Eh… Whatever

Eh! Really?

- It's hot outside

- Eh?

- I said it's hot outside.

Er

uncertainty

It was here…or…er… there?!

Hey

attracting attention, exclamation

Hey! You! You did this?

Hmm

uncertainty, doubt

Hmm… I don't think so.

Mhm

agreement

- Have you seen this?

- Mhm

Nah

disagreement

- Are you going?

- Nah, I'm staying here

Nuh-uh

negation like "nope"

- I'll help you with the dinner

- Nuh-uh, just sit down and relax.

Oh

sigh

Oh-oh, sorry

Ouch

expression of pain

Ouch! You hit me!

Psst

attracting attention

Psst… Chris! Come here!

uh

sad sigh

Uh… She doesn't know what to say for that

Umm

uncertainty

Umm… I'm not sure

well

uncertainty, indeterminacy

Well, we can talk about it tomorrow.
This, of course, is not all interjections that exist in English. In some other languages, there are many interjections for a full translation of English without loss of meaning.
The similarity of interjections makes it easier for language learners to understand them. Oh everywhere will remain a sigh, and mhm - a form of consent.