Stative verbs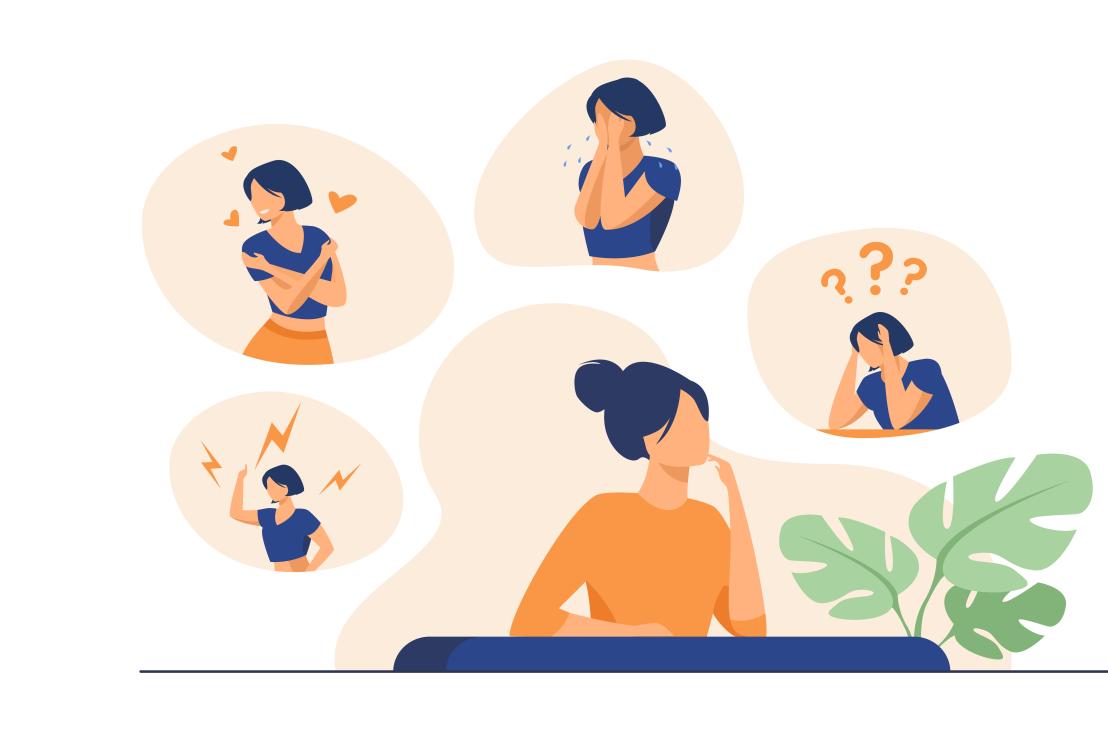 State verbs, or stative verbs, are actually a very interesting kind of verb with many rules associated with their use.
So, let's start with the fact that the category of state verbs has collected those verbs that are able to express our feelings, mental activity or other ways of perceiving the world around us. Their role in the grammar of the English language cannot be overestimated, since this topic is one of the most important foundations for learning.
First of all, let's consider what state verbs are and what groups they are divided into.
Verb types
1. Verbs of physical perception
feel
hear
look
observe
recognize
see
seem
smell
sound
taste
distinguish
2. Verbs of mental state
know
believe
notice
realize
forget
remember
recognize
think
expect
understand
see (understand)
seem
mean
3. Verbs of emotional state or desire
like
dislike
love
hate
care
hope
wish
want
need
prefer
mind
4. Verbs of possession
be
belong
own
have
contain
cost
seem
need
depend on
come from
resemble
Possess
State and action, what's the difference?
As their name implies, these verbs express the state of a person or environment. A feature of these verbs is that they are not used with the -ing suffix. However, if these verbs express action, then the rule changes.
The topic of the difference between the use of the same verb in the form of action or state refers to an increased level of complexity in language learning.
The -Ing form of verbs, which is also the form of the present continuous tense, according to the rules of grammar, is not used with state verbs, which can be called verbs of mental and sensory perception, in order to remember them easier. Here the simple present will be used instead of the long tense.
There is, however, a number of verbs that are used in a long tense, but in a different form. So, for example, when we express our opinion, we will say:
I think this food tastes a little too salty
At the same time, we can use this verb literally to express an action that is happening at the moment.
Go out! I'm thinking!
Dual verbs include the following:
(verb - action, state)
Think
He is thinking of going abroad this summer
I think this dress doesn't suit you
See
They are seeing their grandparents today
I see you are very happy
Feel
We were feeling our way out of that dark house
It feels very soft
Have
He is having a shower right now
Do you have any eggs in your fridge?
Taste
I am tasting this watermelon because I always wanted to try it
It tastes very sweet to be honest
Be
You are being very naughty
I am
Smell
She is smelling those beautiful flowers in the garden
They smell very sweet
Appear
He is appearing on the meeting tonight
That house appears to be small but it is very big in real life
Look
I've been looking at this picture for two hours already
It looks very familiar but I can't remember it
Enjoy/Love
She was enjoying every moment of the concert
I love this song
Fit
He is fitting this sink in the kitchen
This shirt fits him very much
Weigh
The seller was weighting some apples for us
They weigh about a kilo
In fact, the practice of speaking can shock you if you are guided only by the grammar you have learned. This can happen in part because native speakers often disregard the rules and use verbs and tenses the way they want, and not the way it would seem to be correct. This suggests that the learning process must be approached from all sides, not getting hung up on the rules alone.